Bishop Jason C. Brewer is a Christian pastor, teacher, and professional musician. He is the Founder and Senior Pastor of King of Kings Christian Assembly, a non-denominational Pentecostal church located in the heart of the Land of Lincoln in Springfield, Illinois. He is also Co-Founder and Bishop of the Anchored In The King Christian Fellowship.
With a heart to share Christ and love people, Bishop Jason C. Brewer, and his wife, Elect Lady Deanna Brewer share messages to help people from all walks of life to grow in their faith, learn to study the Bible, find healing from the wounds of life, get answers to life's questions, and encounter the love of God in a very real and powerful way! King of Kings Christian Assembly- 'Where Love Works''
A true, dedicated servant of God, Elect Lady Teresa Goltermann was one of the first pioneer members of King of Kings Christian Assembly. She became a faithful church member, and eventually joined the church leadership after she accepted the Lord during a door-to-door evangelistic visit by Co-Pastor Deanna Brewer. Her life would never be the same after she opened the door and opened her heart to Jesus Christ. She is living proof of how radical faith in Jesus Christ can turn your entire life into a testimony of Christ.
A gifted communicator who is passionate about challenging people to follow Christ. Elder Sherman Napier is a seasoned pastor who has faithfully served the Lord for over 20+ years in ministry. He is a powerful spiritual leader, compelling speaker, and dedicated family man which is evident since many of His close family members are also active members of King of Kings Christian Assembly.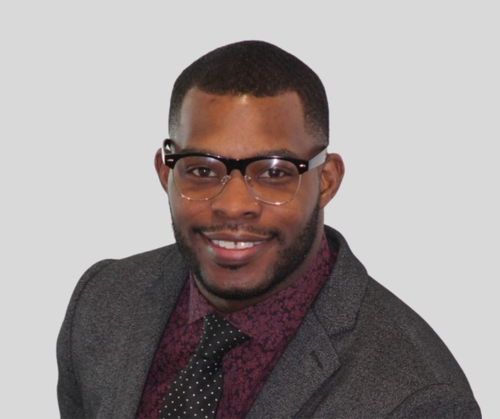 Special Assistant to the Bishop
With a passionate heart for Worship and Service to the Lord, Elder Ryan Napier is a professional musician and serves on the King of Kings Christian Assembly praise team/band. He is also a Special Assistant to Bishop Jason C. Brewer and is responsible for supporting the Senior Pastor in the performance of his duties.
Minister of Music & It's Prayer Time Leader
A faithful worship leader who magnifies the greatness of God in Jesus Christ
through the power of the Holy Spirit, Elect Lady Rebecca Hall skillfully combines God's Word with music, thereby motivating the gathered church to proclaim the gospel, to cherish God's presence, and to live for God's glory. She is the host of 'It's Prayer Time' which airs 'Live' on facebook every Wednesday at noon.